Family Farm Handcrafts
527 Musser School Road
Leola, PA 17540
sales@familyfarmhandcrafts.com
Hours:
Mon-Sat 9:00am-9:00pm
Sunday Closed
NOTE: We are NO LONGER located at Shady Maple Smorgasbord. We are only doing online sales.
Shady Maple Gift & Quilt Shop
Uniqueness of Our Quilt Shop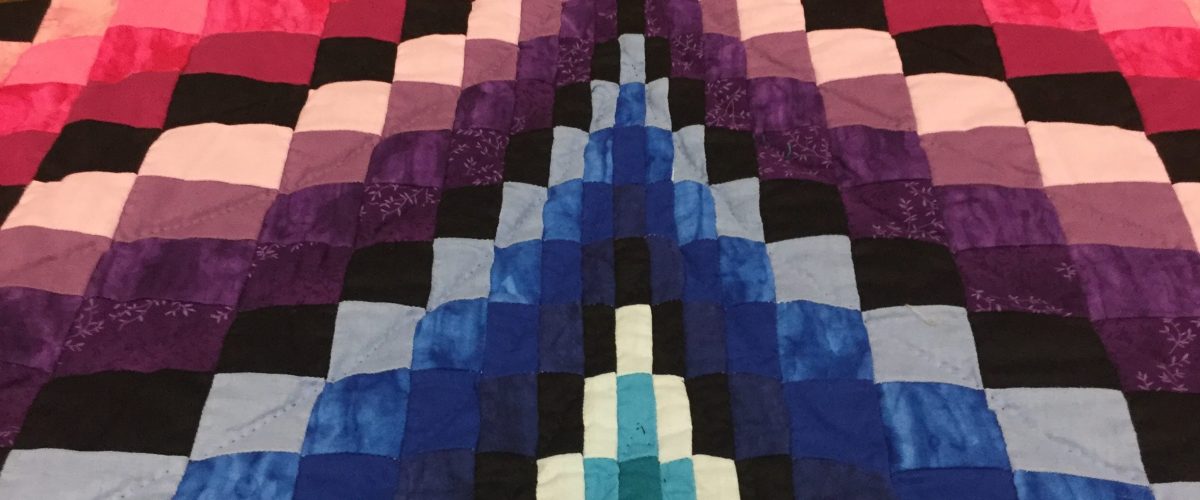 Handmade, local, and Amish are the three words that set our company apart. We are focused on filling our craft and quilt shop with authentic Amish products. We work with individual contributors local to our area who do all the work by hand rather than with machines. Our products are made by Amish, Conservative Mennonite, and local artisans. We work hard to stay away from quasi-Amish products and shoot for real amish handmade quilts and crafts with a story.
Product Variety
Our quilt shop offers a wide variety of cultural amish quilts and crafts. This includes:
QUILTS range from old-fashioned patchwork quilts and homespun styles to applique designs and a line of victorian patterns.
FABRIC CRAFTS such as wall hangings, potholders, coverlets, throws, quillows, and braided rugs.
UNIQUE AMISH CRAFTS include baskets, Amish dolls and doll clothing, cookbooks, and table runners.
If you want a broad base to choose from, we are able and willing to help.