Shady Maple Gift & Quilt Shop
Are you looking for a gift and quilt shop to buy an amish souvenir? Our shop features a wide variety of amish quilts and crafts. Our store is part of the larger Shady Maple Gift Shop. This store is outstanding. It has 40,000 square feet of racks, shelves, and more. Displayed are thousands of collectables, figurines, Amish handcrafts, furniture, lighthouses and more. Do you want a quilt & craft shop where you can be entertained and inspired for hours? This is the place! It displays many unique items and a wide variety of them. You could explore and dream for a long time. Our QUILT SHOP plays right into the drama. It is a great place to get a traditional or cultural Amish heirloom for your home or bedroom.
Uniqueness of Our Quilt Shop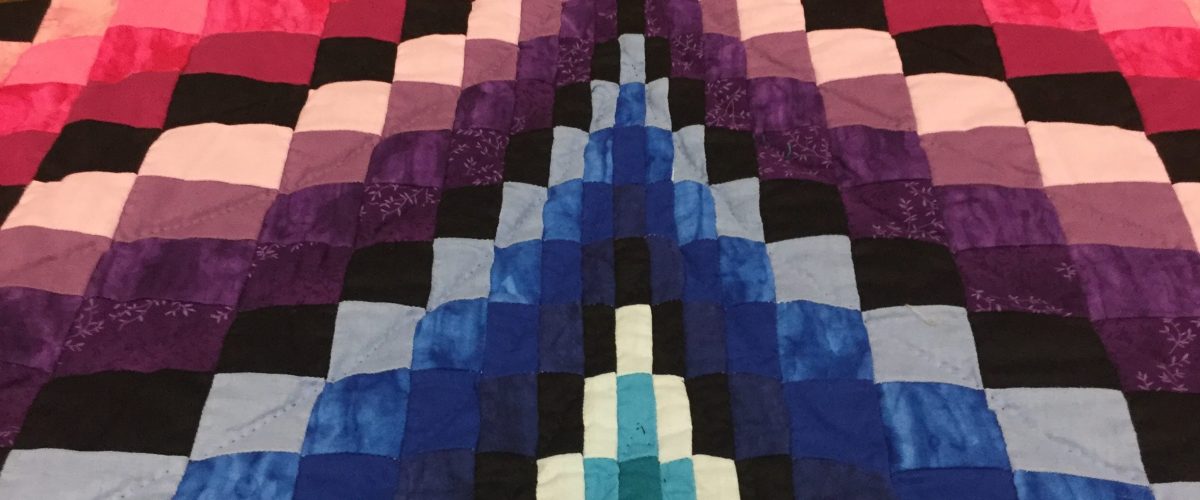 A quilt shop like our is not to be found just anywhere. We are in the heart of amish country and therefore have access to real and traditional amish products. We focus on local business rather than corporate business. Thus we have more genuine products.  We are here to provide the real deal.
Located in a Tourist Hub
We are located along Route 23, one half mile east of Blue Ball, PA. This in the lower level of the Shady Maple Smorgasbord Complex. This complex has many tourist county through there on a daily basis. Tourist frequently come in busloads from all across the U.S. and from other countries as well. Also our homemade quilts and crafts shop is less than a 30 minute drive from Intercourse, PA which is Amish Tourism Central. According to Lancaster Online, millions of tourists visit Intercourse, PA yearly. We are situated where it matters. Come visit us anytime during normal business hours.
Handmade, Local, Amish Products
We are focused on filling our craft and quilt shop with authentic amish products. Handmade, local, and amish are the three words that set our company apart. We do not have suppliers per se. At least not in the sense of a corporation suppliers. Rather we have individual contributors. These are individuals, local to our area. They do all the work by hand rather than machines. Our products are made by Amish, Conservative Mennonite and local artisans. We work hard to stay away from quasi-amish products and shoot for real amish handmade quilts and crafts with a story.
Product Variety
Our quilt shop offers a wide variety of cultural amish quilts and crafts. This includes:
QUILTS ranging from old-fashioned patchwork quilts and homespun styles to applique designs and a line of victorian patterns.
FABRIC CRAFTS such as wall hangings, potholders, coverlets, throws, quillows, and braided rugs.
UNIQUE AMISH CRAFTS  including baskets, amish dolls and doll clothing, cookbooks, and table runners.
If you want a broad base to choose from, we are able and willing to help.